Why work for Berlitz?
With over 500 locations worldwide and lessons available from anywhere, working with Berlitz is ideal for people-oriented, motivated individuals who are looking to expand their own horizons.
If you have a passion for helping people achieve their goals, a career with Berlitz could be a great fit for you.
Who we are
We are a diverse and dynamic group of individuals who have come together because of a passion to share languages and culture from around the world.
What we do
For over 140 years, Berlitz has been teaching foreign languages and cultures to students from around the world. From working professionals to families moving abroad, Berlitz offers personalized learning paths that suit every person and child's learning style, location and learning objectives. Our classes are immersive, drawing from a wide breadth of learning experiences and our Berlitz Method to help our learners excel in their current positions and to provide more opportunities.
Where we operate
We are located in over 72 countries with more than 450 learning centers worldwide.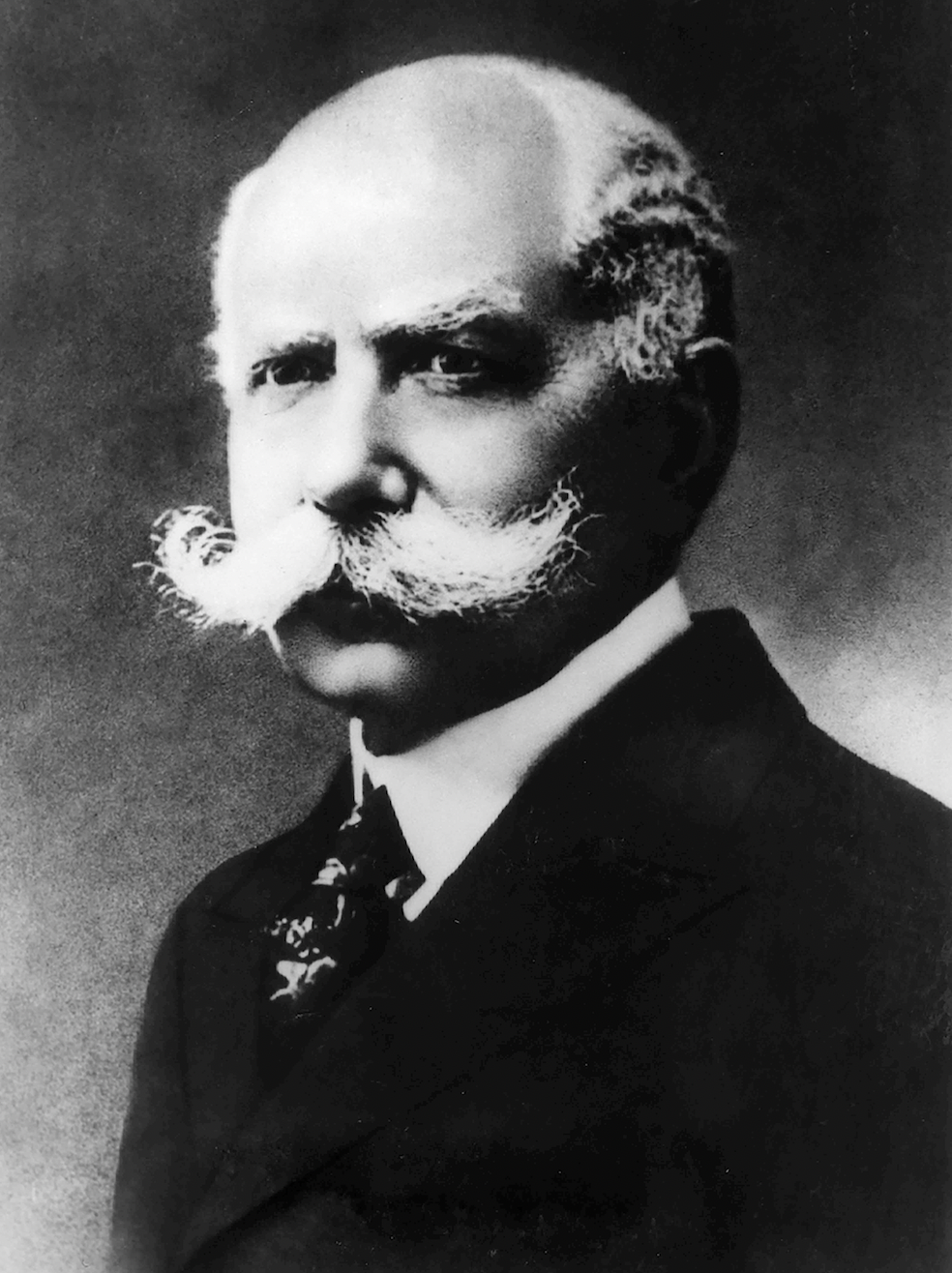 Our Mission and Values
Our founder, Maximilian Berlitz, emigrated from Germany to the US in 1870 and began teaching Greek, Latin and six other European languages. It was here that the Berlitz Method was developed to create an efficient way of incorporating a new language in the shortest time. After more than 140 years, we are able to continue using the Berlitz Method because of its efficacy in delivering fast and effective results. And despite all the technological changes in our ever-evolving and rapidly developing world, the need to understand and communicate across multiple languages and cultures remains even more relevant and urgent today.